COOPERATION COUNTS
The Austrian Development Agency
Together with the Austrian Federal Ministry for Europe, Integration and Foreign Affairs (BMEIA), public institutions, civil society organisations such as Jugend Eine Welt, commercial enterprises and partner countries, ADA works for sustainable development in the countries of Africa, Asia, south-eastern and eastern Europe, and the Caribbean. Staff in 13 offices in the countries concerned focus not only on the countries' development goals and the needs of their populations, but also on transparent and proper use of funds.
Although ADA's budget is provided by the BMEIA, other Austrian ministries, donors and the European Union also avail themselves of ADA's expertise. Since 2008, the Austrian Development Agency has been carrying out programmes for the European Commission.
ADA supports projects and businesses in developing countries and emerging countries by means of business partnerships with the aim of improving living conditions for the regional population.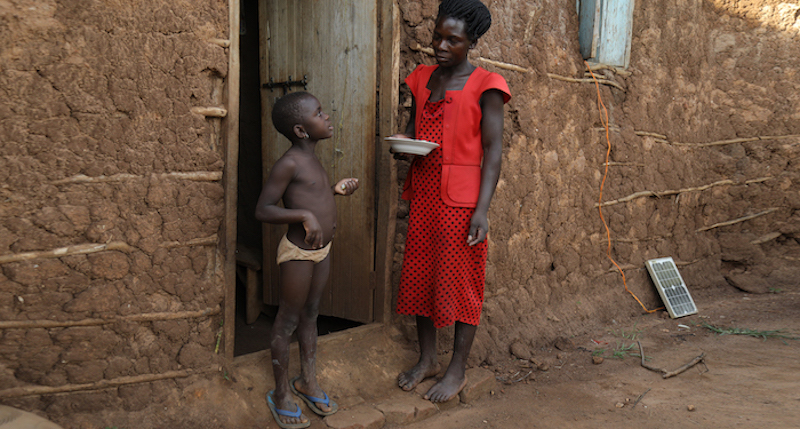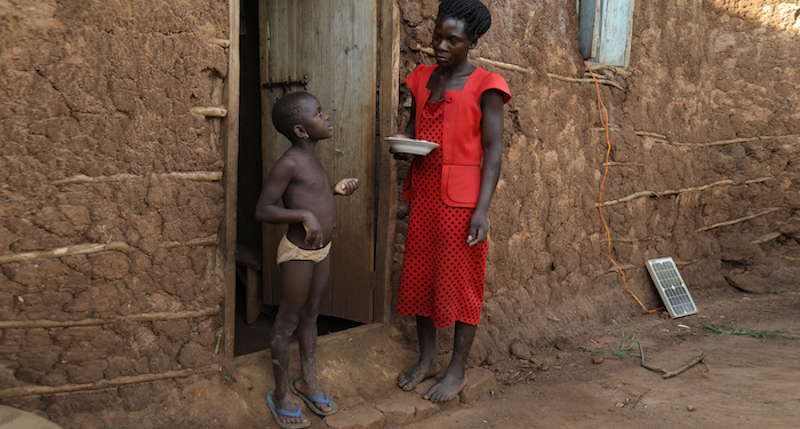 ADA focuses its activities on areas where Austria possesses proven expertise and many years' experience: water and sanitation, renewable energy, agriculture and forestry, business and development, as well as personal safety, human rights and the rule of law. Women are involved in all programmes and projects as equal-status partners, and particular attention is paid to the needs of children and the disabled.
Since 1992, Ethiopia has been a target country of the Austrian Development Agency. Although a great deal of progress has been made, there is still much to do there: among other things, establishing a transparent administration, increasing agricultural production and, following on from that, achieving food security. One other crucial point is electrification: half the country, and rural areas in particular, has no access to electricity. Step by step, three-quarters of the population should gain access to the power grid, with renewable forms of energy playing an important role. This forms the basis of the "13 months of solar power" programme co-financed by Jugend Eine Welt and ADA which is scheduled to run from 2016 to 2018 and supports renewable forms of energy and the establishment of long-term training schemes for solar engineers at technical colleges in four regions in Ethiopia.
JOINING FORCES WITH PARTNERS
The ADA framework programmes under which the Jugend Eine Welt solar power scheme is running are implemented in developing countries or emerging countries by Austrian civil society organisations in cooperation with local partner organisations in order to achieve sustainable improvement of the living conditions and prospects of the population in the target regions. These framework programmes also have the aim of creating networks of the people involved and promoting long-term partnerships. The organised exchange of knowledge about relevant topics between organisations in Austria and countries in the southern hemisphere is treated as a top priority. Synergies are exploited to further increase the effectiveness of the measures. The aim is to support partners, transfer knowledge and perform advocacy.