KNOWLEDGE MANAGEMENT
 Exchange and networking increase chances of success
An indispensable component of the solar programme is the constant further training of all employees as well as networking and the exchange of knowledge with other local and European participants.
In addition to the regular training courses for teachers, the regional technical coordinators regularly visit companies in the solar sector to discuss the latest products and trends on the market.
The exchange with state institutions is maintained at both national and regional level: relevant companies, ministries of education, ministries of energy and electricity as well as technical training centres are the contact points when it comes to preparing the state accreditation of the courses or exchanging information on renewable forms of energy and solar energy in particular.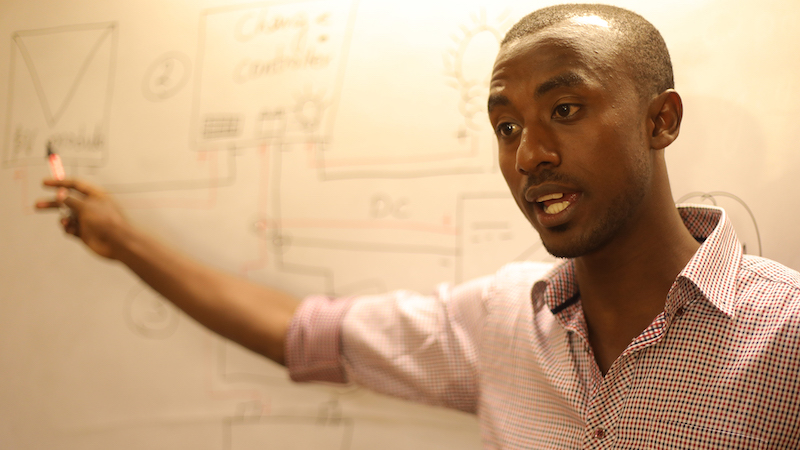 The cooperation with Senior Experts Austria and Engineers without Borders Austria, who not only participate in the Train the Trainers courses but also help develop the teaching material, also testifies to the successful exchange of knowledge. The cooperation with experienced specialists not only serves the practical relevance of the programme, but also incorporates the latest technologies into the training courses.
Word about the good quality of these courses has already spread and interest is correspondingly high. For example, the Don Bosco vocational training centres were able to conclude a cooperation agreement with the University of Dilla: regular courses for students and teachers at the university are held on the Don Bosco Campus.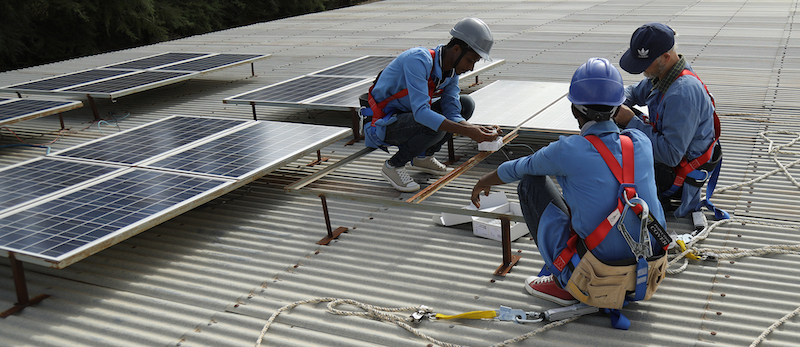 SHARED KNOWLEDGE IS DOUBLED KNOWLEDGE
To prevent losing know-how, and to make the programme successful in the long term, internal exchange is also particularly important. Process flows were defined for all project locations and employees were trained in project and financial management. 
In addition, training manuals on solar technology were produced which reflect the contents of the training courses. In order to pass on experience and knowledge to as many participants as possible, experienced trainers teach together with those who are new to solar technology.